Dean Close Venues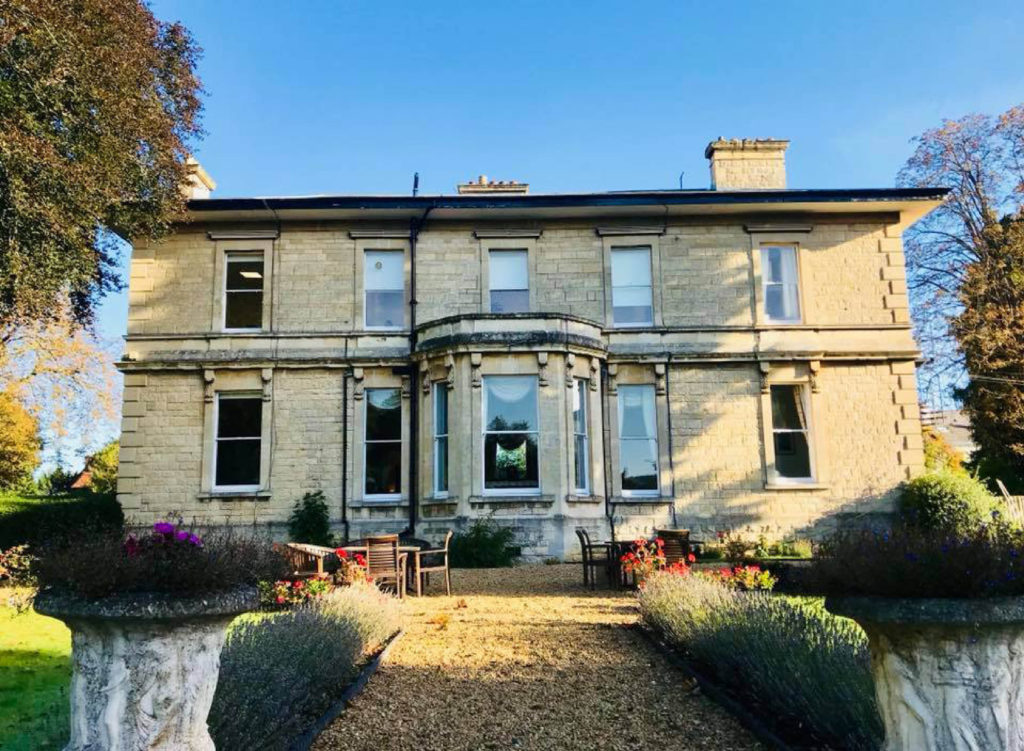 Dean Close Venues has much more to offer than just the Bacon Theatre. The Dean Close School site is set in the charming regency town of Cheltenham and has a wide range of facilities on offer, from music schools, conference rooms and classrooms to residential accommodation.
We cater for all events including weddings & celebrations, residentials, live and corporate events and have a team on hand who can tailor and personalise your event to create a package that is unique for you or your business. We also have an in-house catering team so that you can wine and dine with us too!
If you are interested in any facilities other than the Bacon Theatre, please visit our dedicated website. Enquiries can also be made here.
We thank you for your interest in Dean Close School as a possible venue for your event.